i-like's company vision is clear:
Help to self-help
With this, the i-like products are not intended to be used for illness. We are much more interested in assisting in a vibrant lifestyle and helping you keep yourself healthy. Health means, by definition, "to feel oneself to be well".
And it is exactly this that the i-like products should ensure!
For more than 30 years, i-like's company owner, Dr. Alfred Gruber has busied himself with the topics of health, medicine, preventology, traditional Chinese medicine, psychological themes and is also actively involved in quantum physics. Through the connections and integration with various universities in Europe and abroad, networks with many academics and professionals of various disciplines have come to be.
Dr. Alfred Gruber and i-like
Metaphysik GmbH are members of:
Amongst others certified by: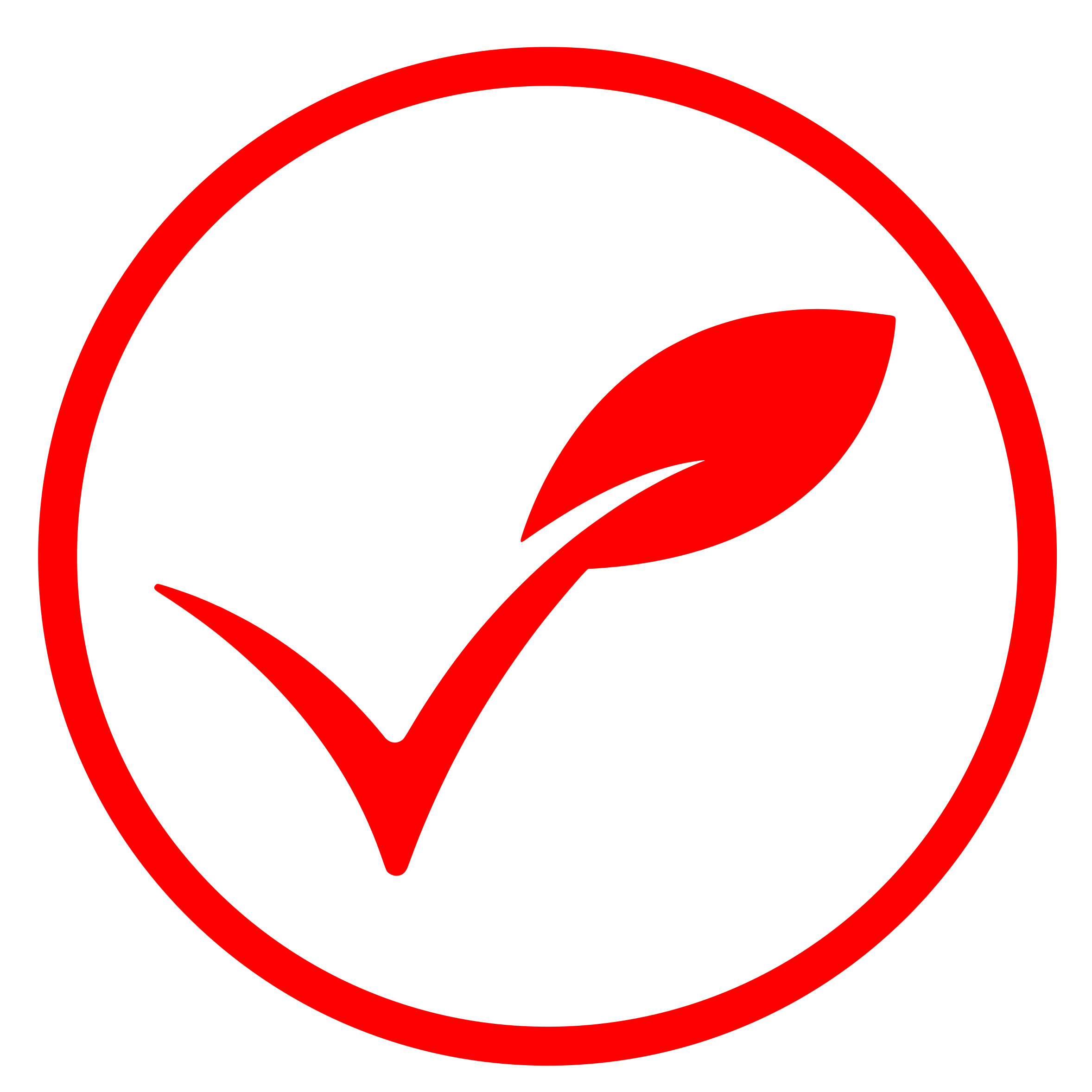 European Vegetarian Union
(vegan, 100% natur)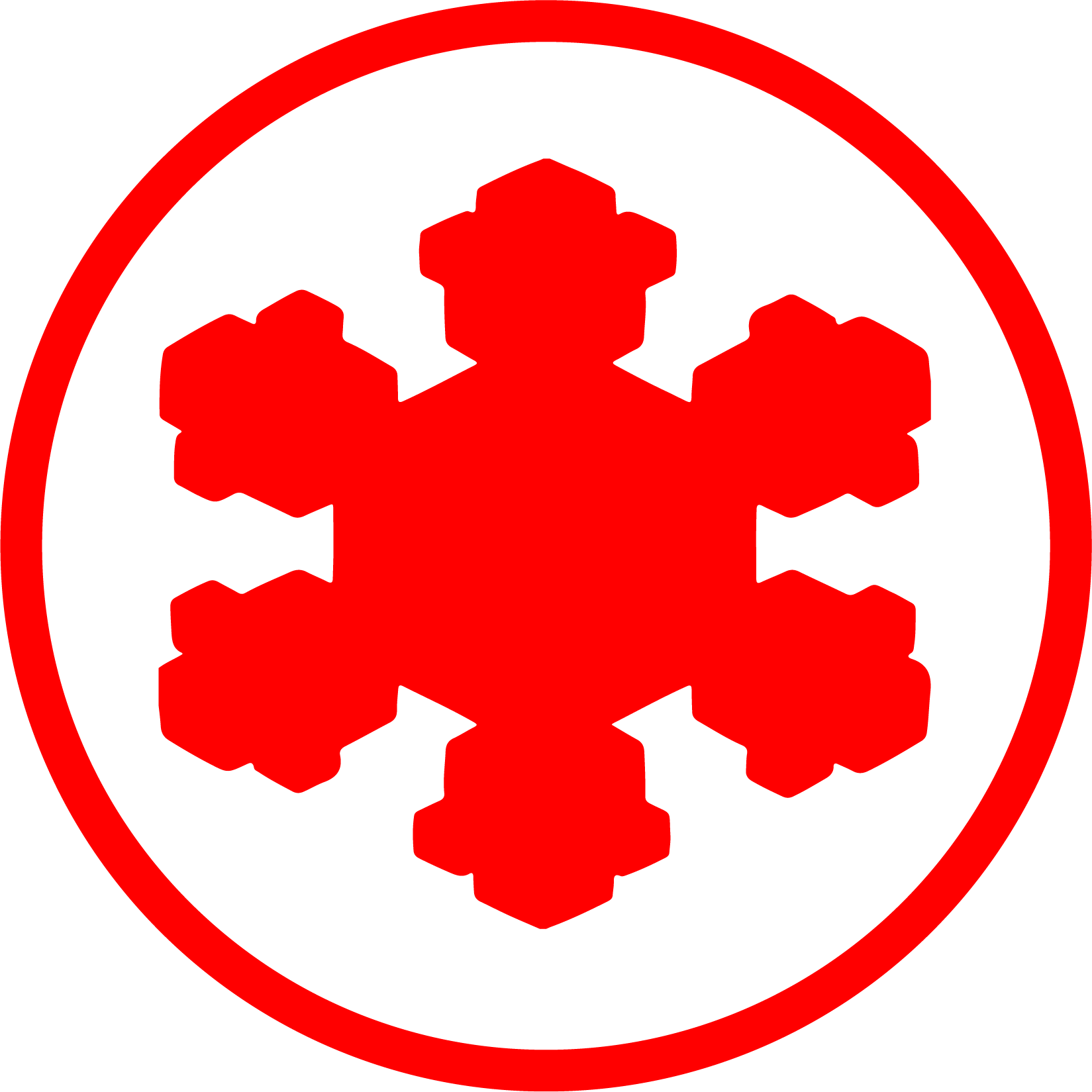 Hado-Life Labor Dr. Emoto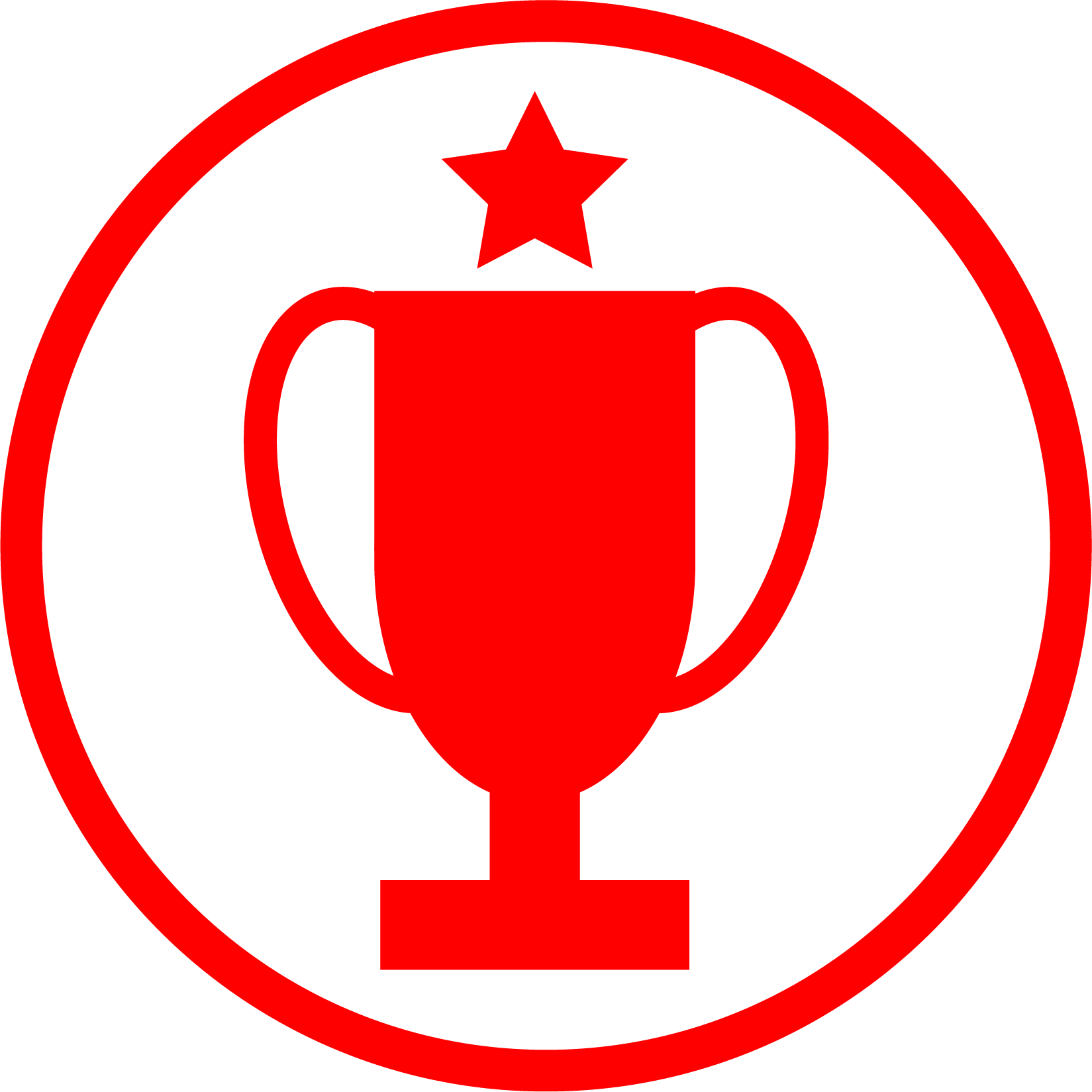 Network-Karriere
(Award bioresonance research)
---
The development of i-like technology, the measurements and quality control with the University of St. Elisabeth and his medical professional Health Campus (Berlin, Lucerne) and other institutions give the i-like philosophy "Help to self-help" a great deal of potential. With the expert committees, the scientific advisory board at the company and the many thousands of customers/users, research, development and optimisation will continue daily!
"Science is the current state of the error" - this is the insight after over two decades of activity in science. This means that the work must go on. New challenges are constantly arising. The tasks are varied and i-like is attending to them!
---
i-help foundation
The i-help foundation is an aid organisation created by i-like, which aims to offer financial help to people and especially children who are in need (due to illness, accident, war or other adverse circumstances).
---
Dr. Alfred Gruber, his wife Brigitte Gruber, his children who are part of the business Andreas, Anna Lena, Lisa-Marina (in fact, all six children, also those who are not or not yet part of the operation) and the many very valuable employees at i-like wish you a long, healthy and prosperous life!